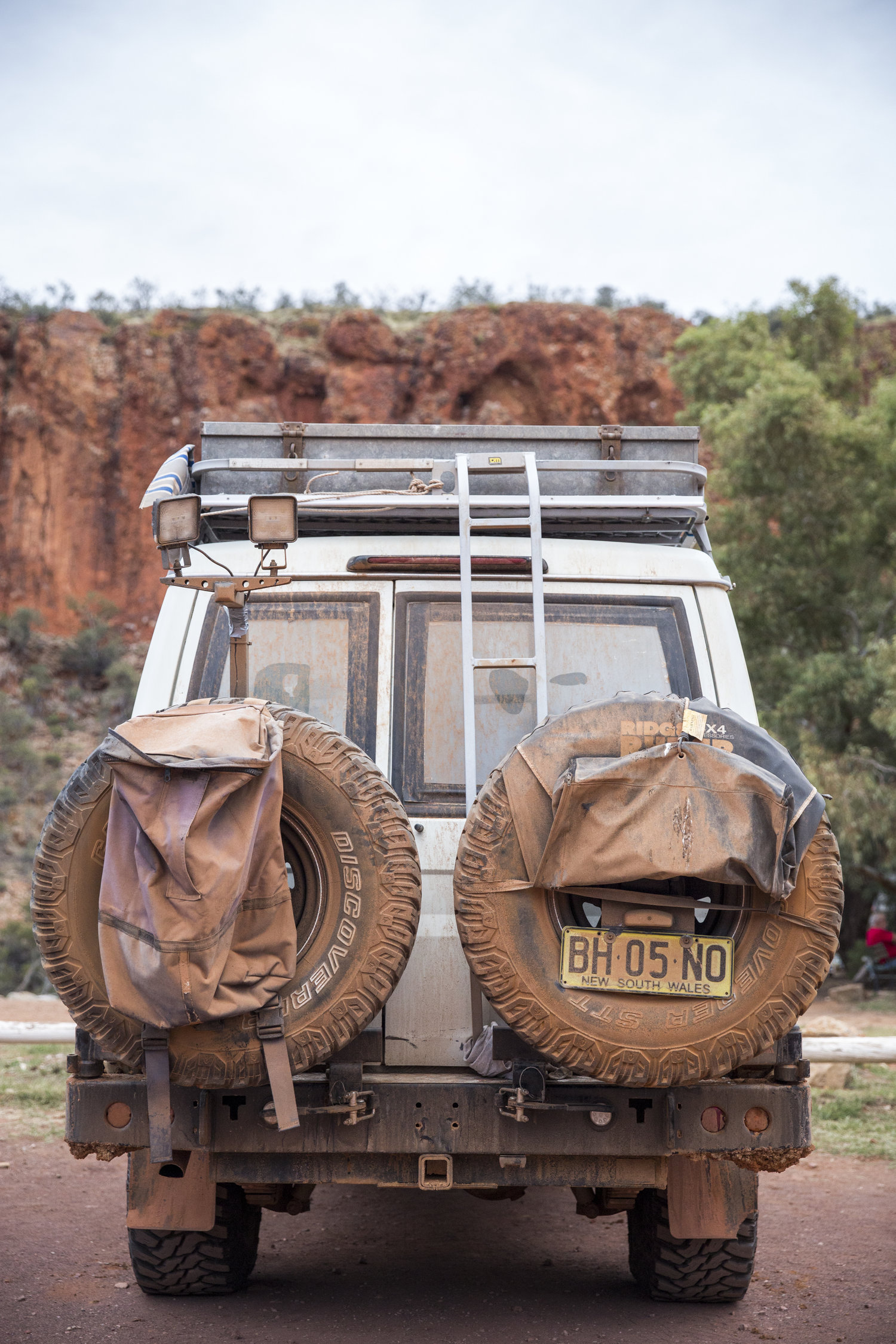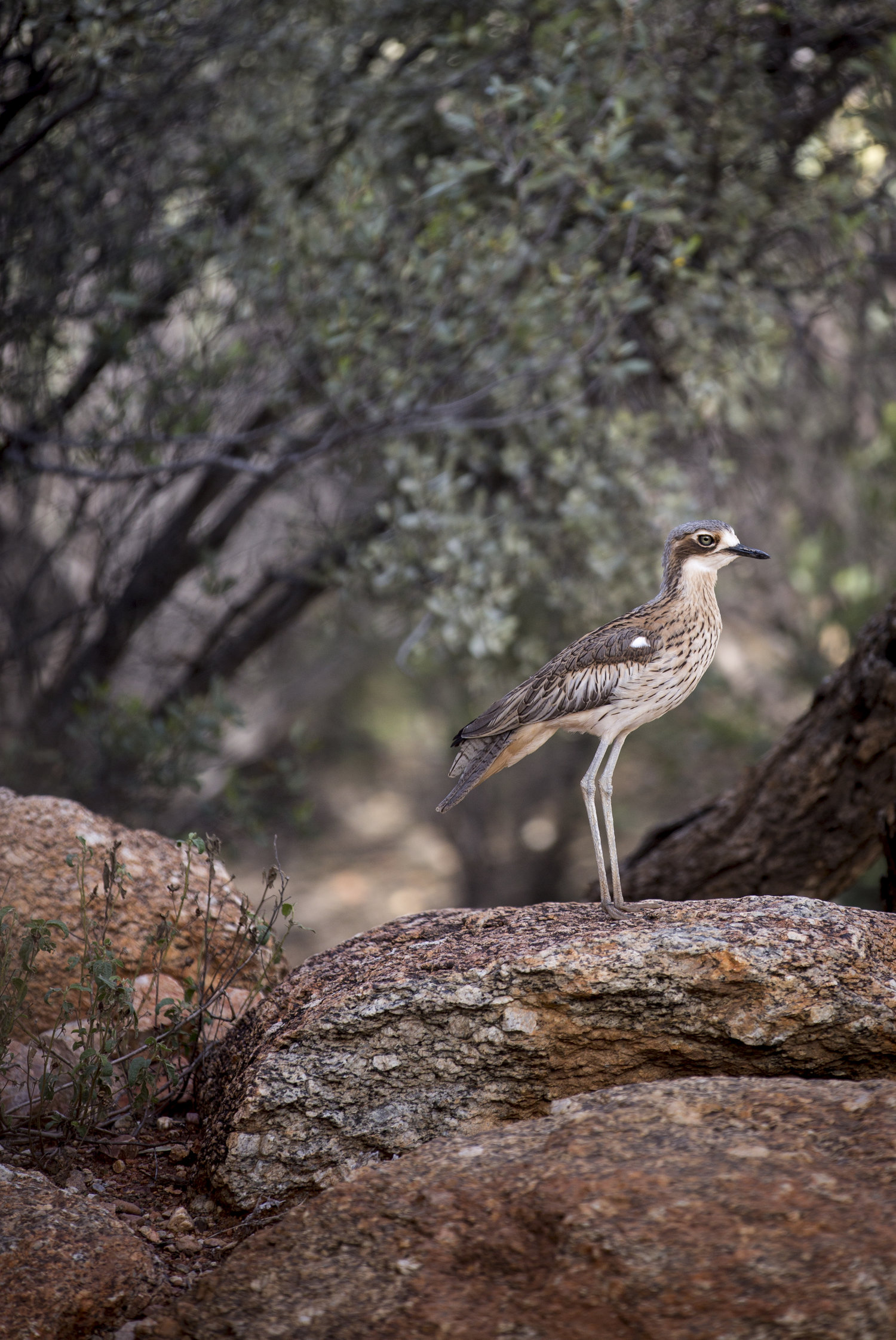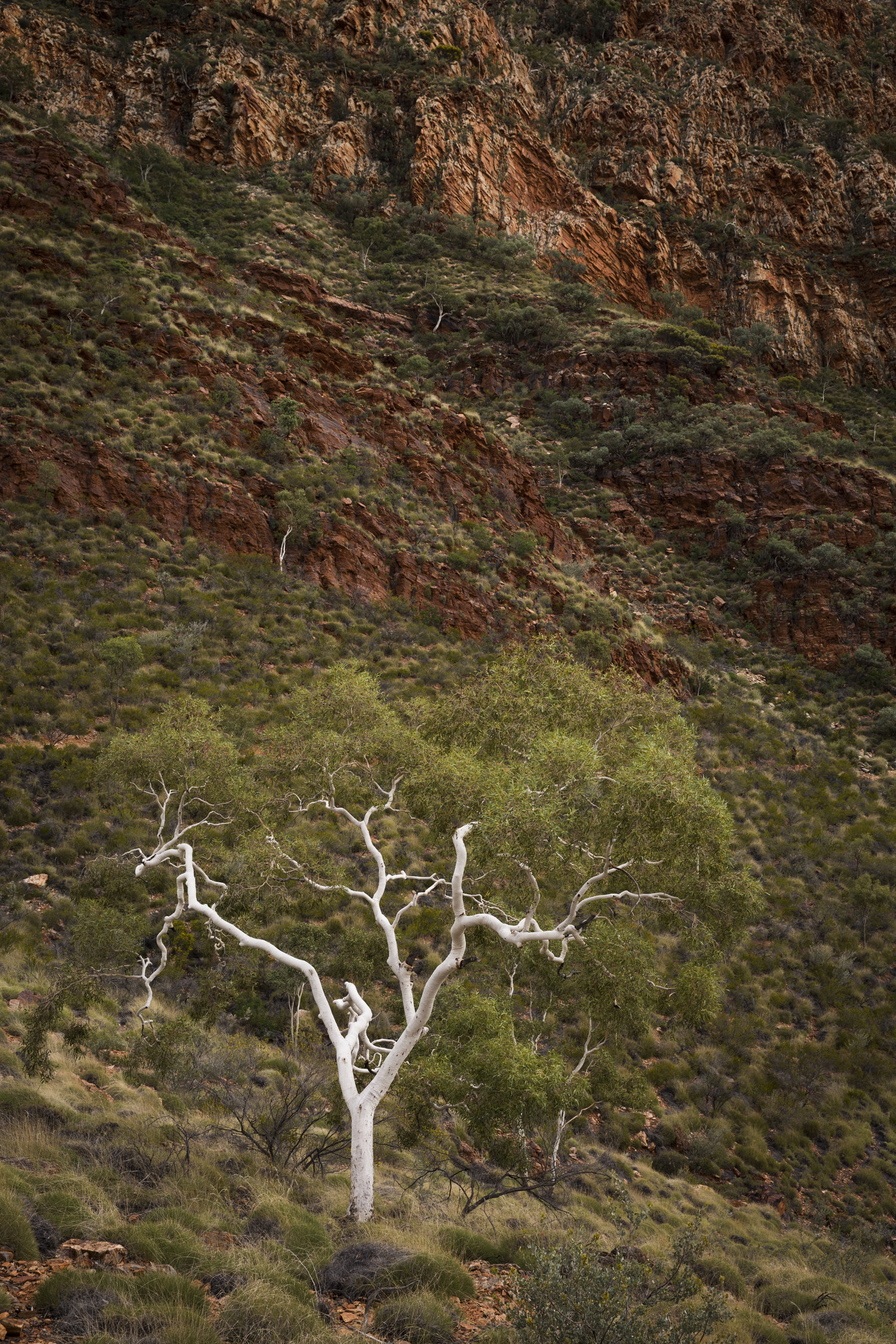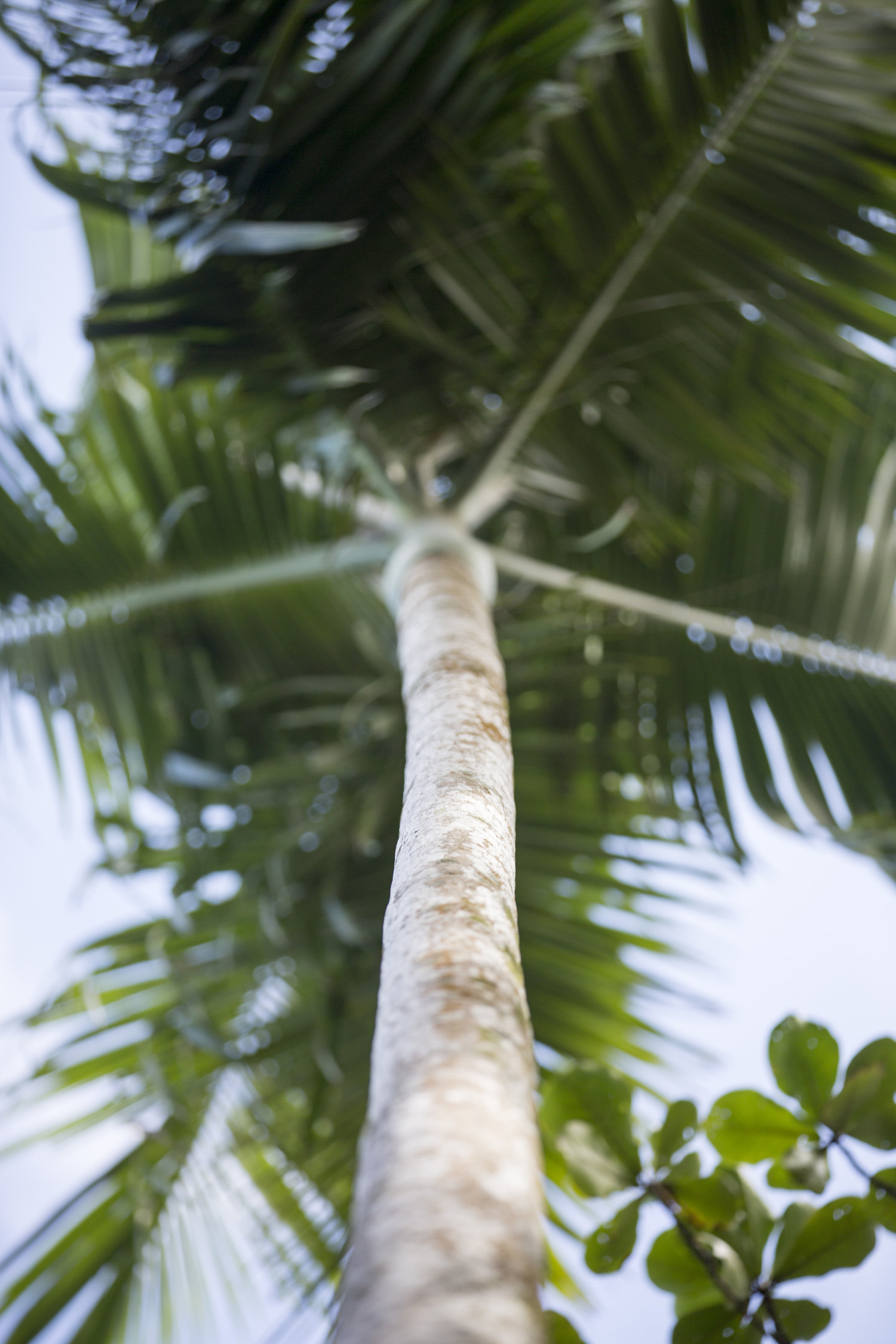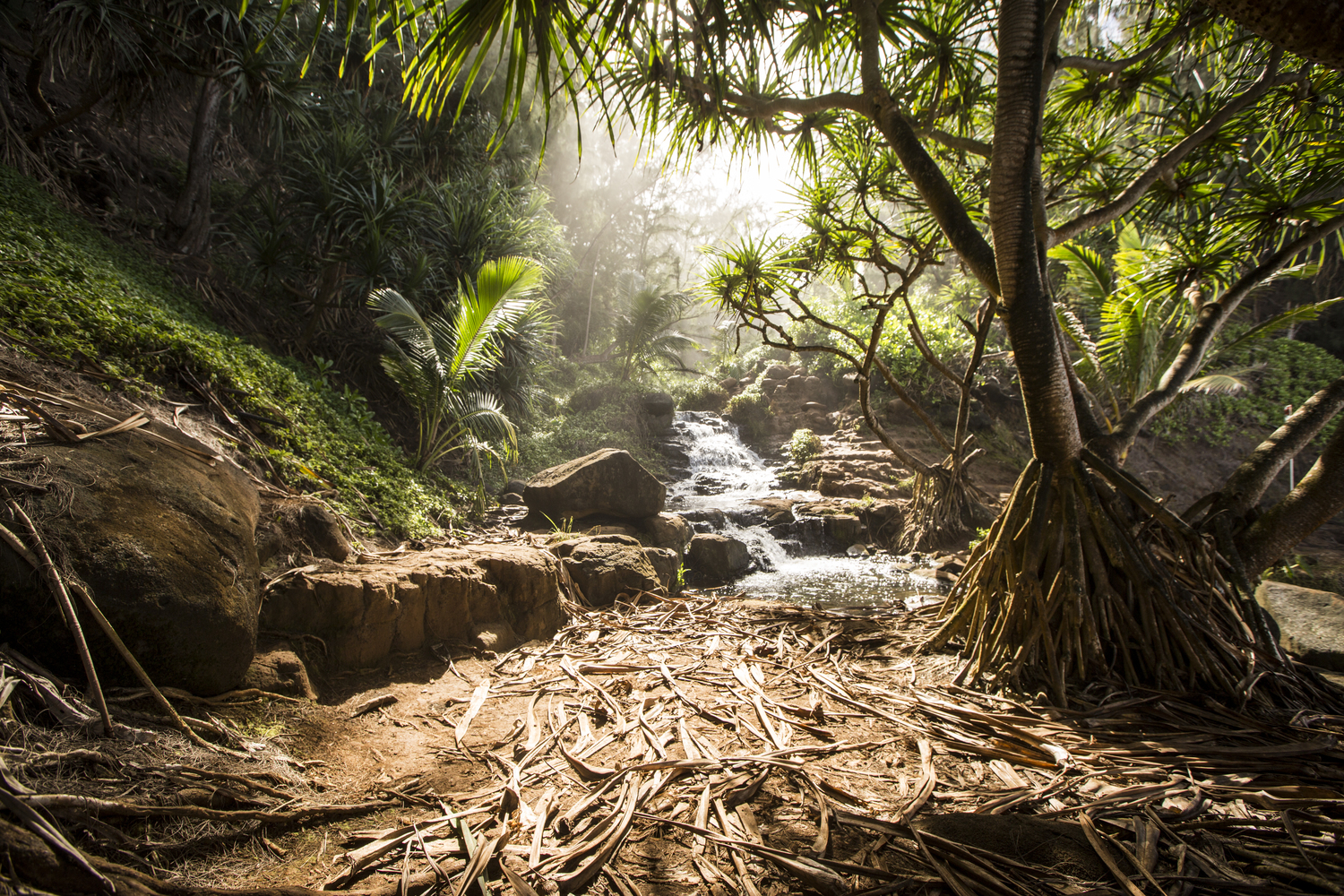 Angkor Wat
The sun begins to rise over Angkor Wat in Siem Reap, Cambodia.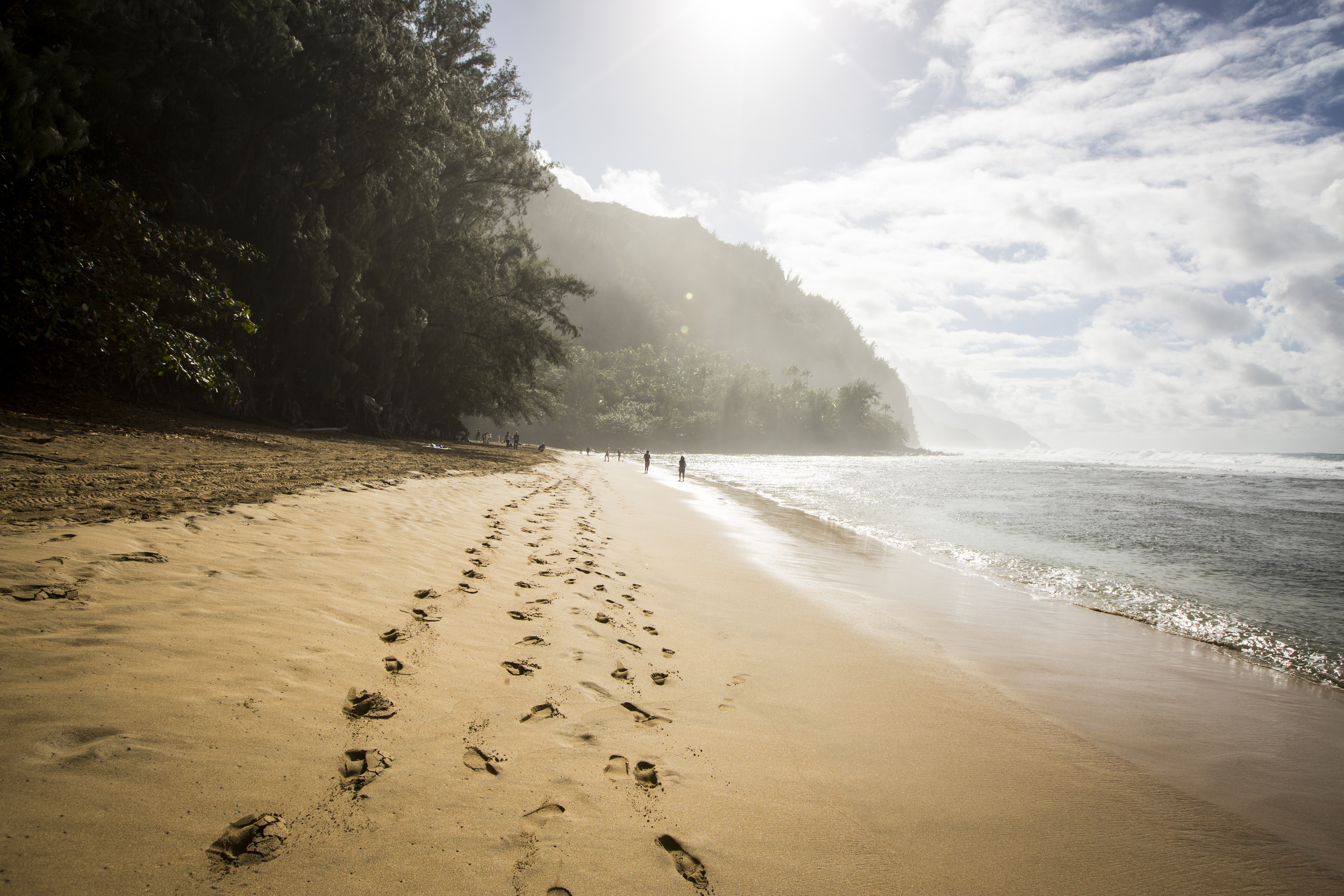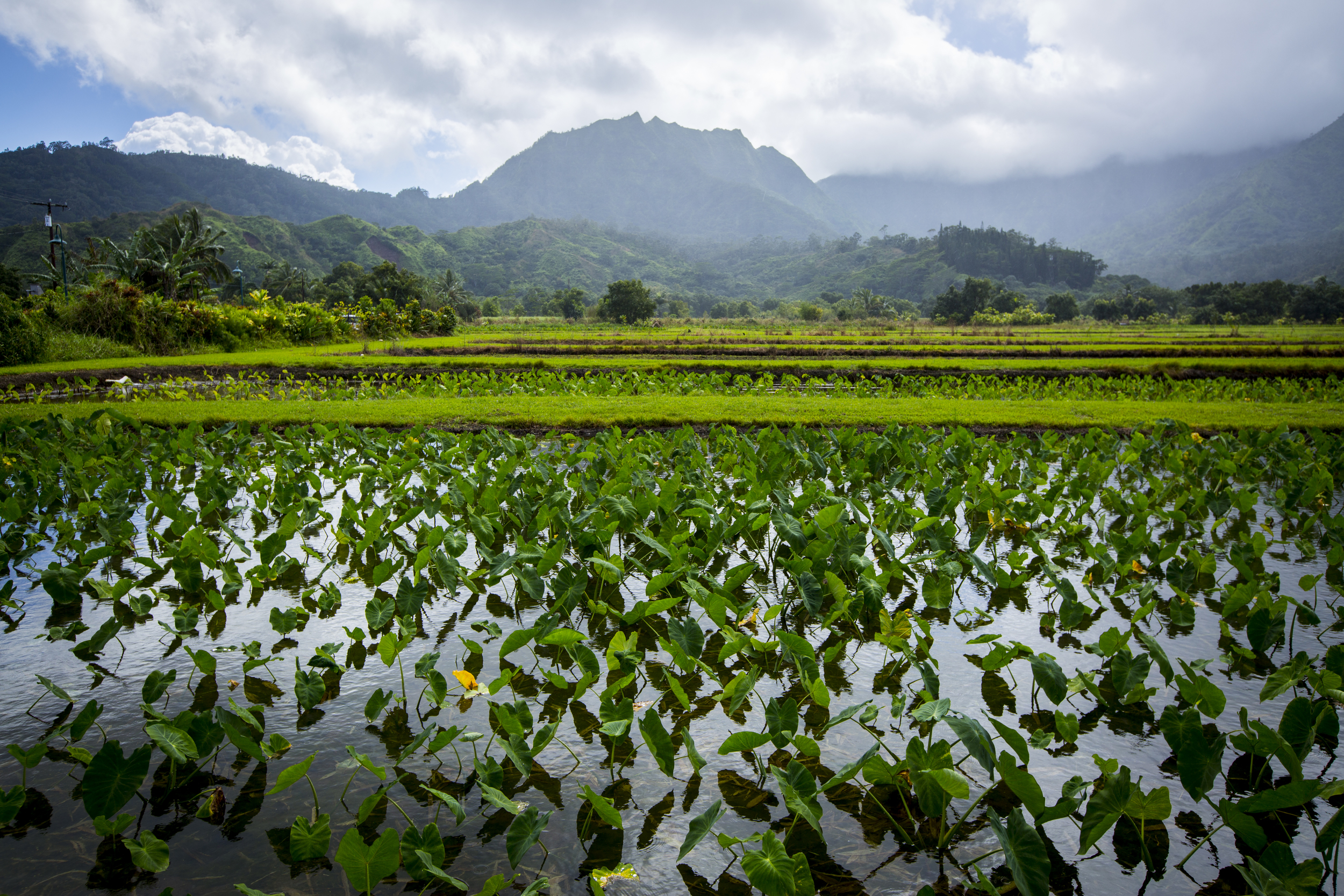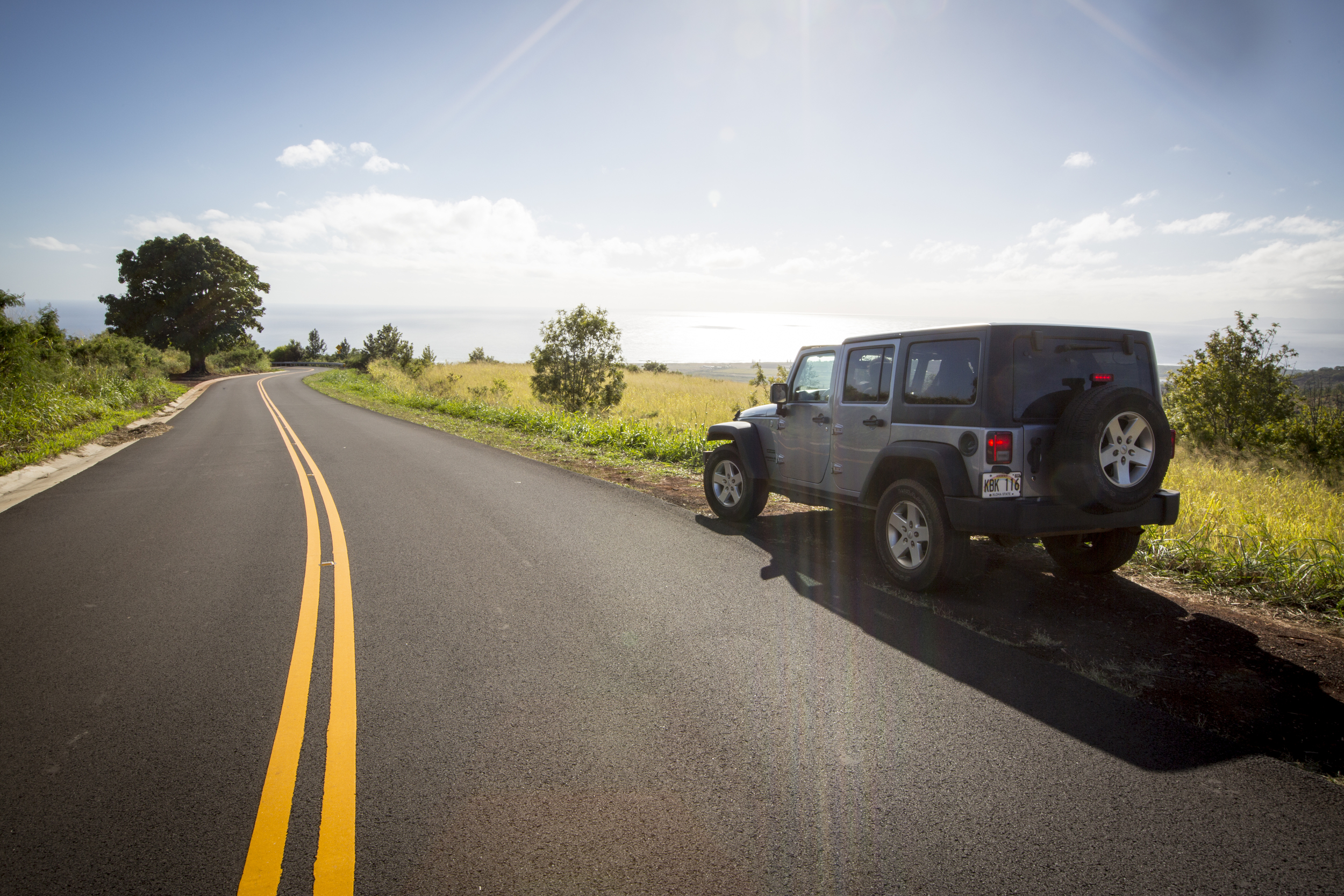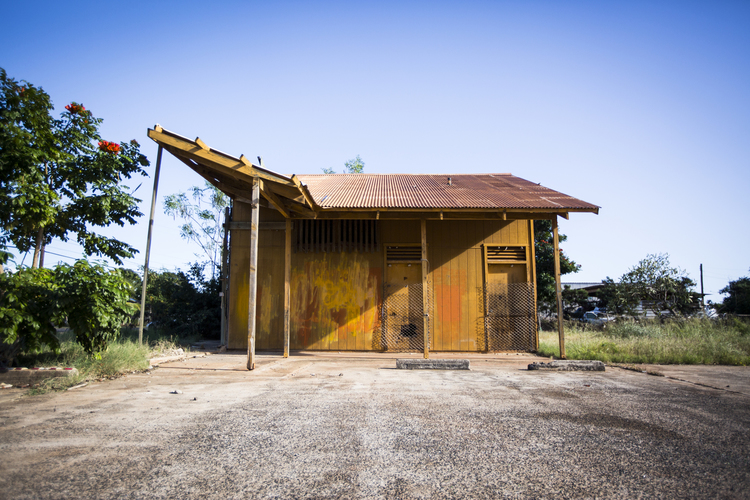 Seas Of Sand
The Negev is a place for magic and wonder. During the day, vast seas of sand are all that the eye can see and at night your vision is solely illuminated by endless stars. After riding camels from village to village we finally reached the Bedouin camp that we would be able to call our home. We slept with the sun and woke during the moon with nothing but nature to distract us from the wonders surrounding us. @natgeo
FROM THE INCA TRAIL TO MACHU PICCHU
After 9 days of hiking the Inca Trail through landslides, torrential rainstorms, altitude sickness, 4 broken toes and hiking through the dark - I finally reached the peak of Dead Women's Pass, at 4215m. This Sherpa stopped beside me for water and shared that this was his 104th trek to Machu Picchu. After spinning yarns a short while and exchanging trail tales he took off faster than I've ever seen a human go at that alitude and was out of sight in a dash.